Colour me pink.. My soul is just as colourful :))) #shane
I get really frustrated when people label everything as either; vintage or retro with no background knowledge. There is a major difference between: antique, vintage and retro and 2nd hand. I did some major research and Wikipedia is not included in my bibliography, we all know it's not a trustworthy source.
In order to distinguish between the classifications one needs to know what distinguishes the decades apart: before 1920 it's antique, 1920- the early 1980's is vintage, 1960's-1970's casual wear is retro, clothing after 1980's is just considered 2nd hand. Anything less than a quarter of a century old is not considered vintage..
ANTIQUE:
Clothing pre-1920 is antique. Distinguishable by the Victorian, Edwardian etc.. Over the top silhouettes of the garments: corseted bodices, ruffled laces, crinoline skirts
VINTAGE:
Clothing can quickly be identified into a particular era by remembering some key features. The drop waist of the 1920s, sleek full length bias cut silk gowns  were popular in the 1930s, psychedelic prints in man make fabrics such as polyester of the 1960's, nipped in waist with full skirted dresses of the 1950s. the power suites with gilt buttons, wide shoulder pads and nipped in waists are popular styles of the 80s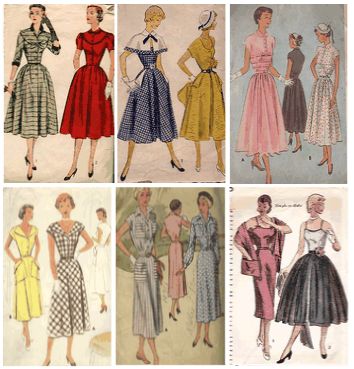 RETRO:
Rounded Peter Pan collared shirts are from the 1960's as are empire line dresses. Think twiggy and the Beatles.. the hippe movement of woodstock
My hair was looking extremely jaded so I decided to relax it..
O•M•G
The minute I put on the relaxer my hair just went a disgusting yellow colour that would make anyone VOMIT!
I just figured the "magic potion" would colour correct it back to the purple…
*wait for it*
As I was combing my hair, my eyes almost swallowed my face from the shock of seeing my hair clogged in the comb!! I washed it with immediate effect but…
it was too late..
My hair was all over my bathroom basin.. *sniff sniff*
*GOODBYE KATY PERRY… HELLO AMBER ROSE*
I currently have uneven patches of black and yellow (it would be an insult to call this colour blonde), embarrassment is on roids right now…
I look like I'm half man, half somizi…
I'll keep you updated on how I'm going to rescue my hair and solve this problem but 1 thing is guaranteed, I have no choice but to make this hairstyle worlk for me
Thank you..
Dark & Lovely
After the complete hair loss